For many people the kitchen is the heart of every home, and there is an excellent reason for that. For your satisfaction, you want your kitchen to reflect your personal style. So when designing how the kitchen will look like many people will give priority to their personal style.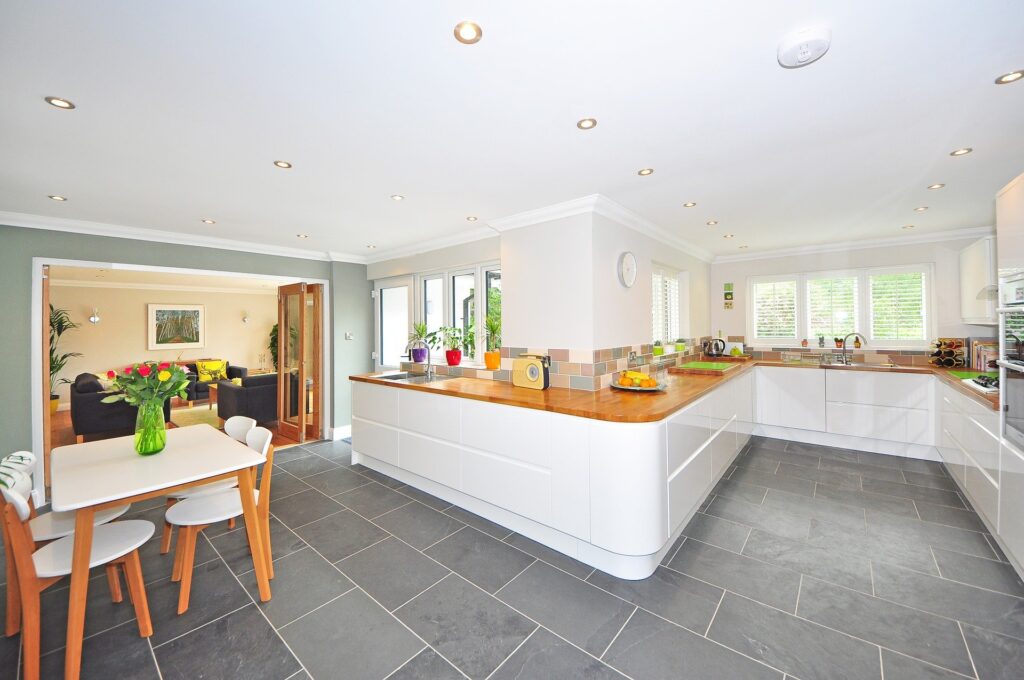 When creating the initial look of the kitchen many tend to overlook the kitchen hardware, which in turn results into having to change their entire look. If you are the one thinking of designing your kitchen all over again, you should be careful with the designs you pick.
The main question is; should you mix and match your kitchen hardware and will it look good? Yes, it's absolutely doable and the end results will depend on how well you do it.
When should you mix?
The answer to this question utterly depends on your personal style and the style that you want in your kitchen. If yours is a modern and sleek style, mixing and matching your hardware is close to mandatory. On the other, if you think there is a lot going on in your kitchen, mixing and matching is not a must.
However, you can tweak the look of your kitchen hardware a little bit to match your taste and what is already in the kitchen. Adding in so much into your already busy kitchen could cause more chaos. However, when a little mixing and matching is done correctly, it could add some flair into your kitchen.
Matching for functionality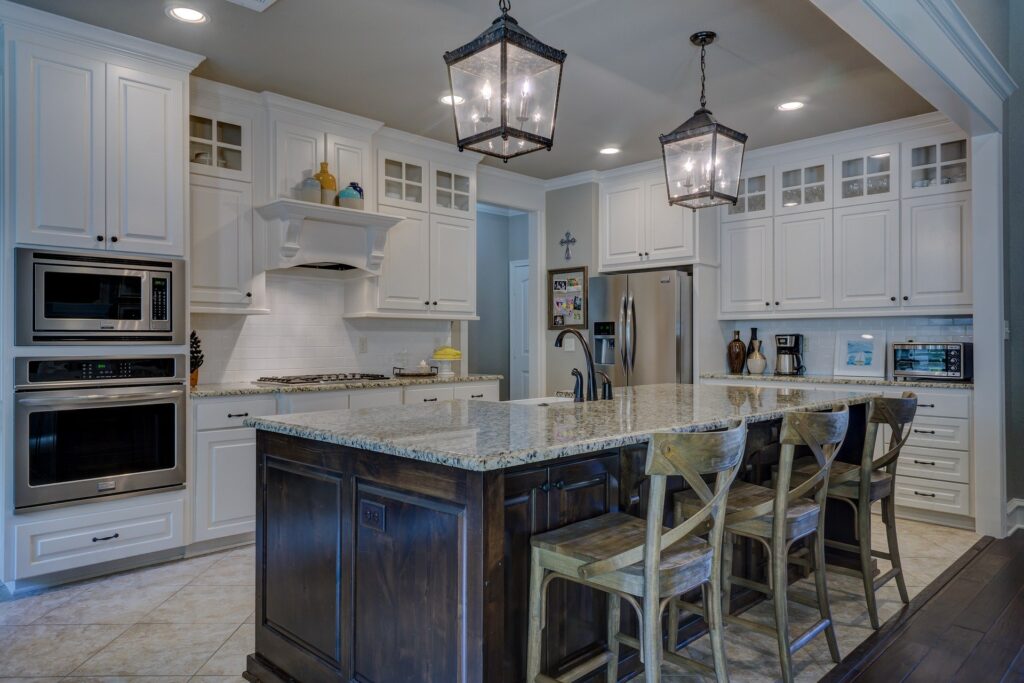 If you want to change the look in your kitchen for functional reasons, mixing and matching can be very helpful. If done nicely and correctly it makes work easier in the kitchen. For example, you will be able to find your kitchen appliances easily.
Also, for functionality mixing and matching can make the cabinets, the drawers and the doors easier to open. Mixing and matching kitchen hardware for functionality, allows you to use different hardware for different functions. Subsequently, this allows you to know what to expect when you open your kitchen.
Starting from scratch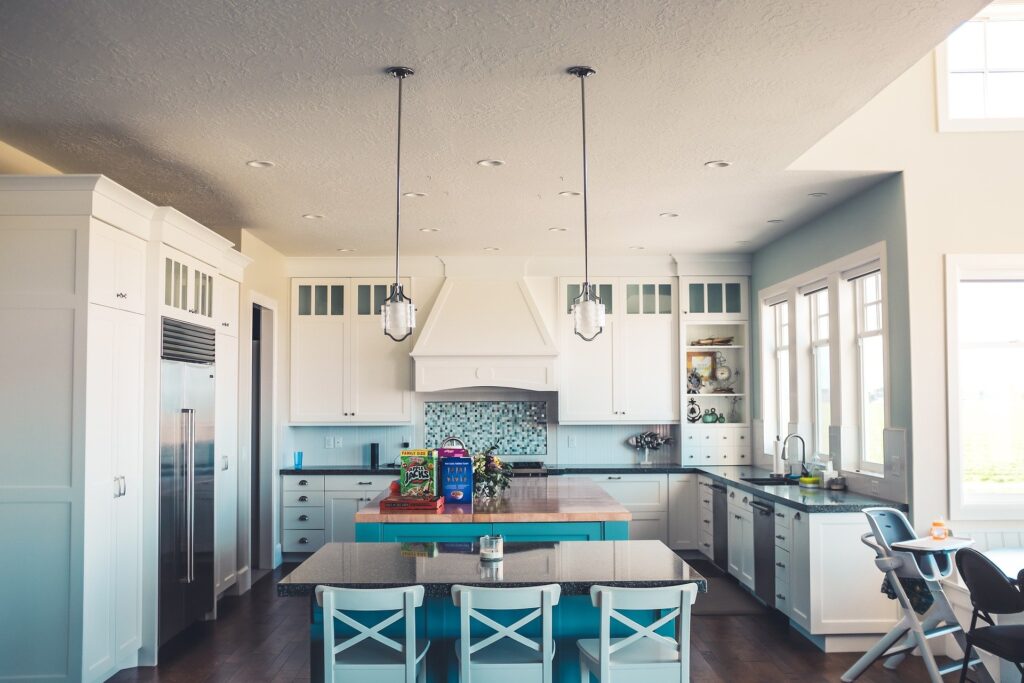 Sometimes you want to start from scratch when it comes to creating a different style in your kitchen. Starting from scratch can be quite overwhelming, but the results could be worth it.
However, when you want a change, instead of repainting your kitchen cabinets or doors, it would be better for you to change them. Luckily, kitchen hardware is not that expensive, so mixing and matching would not really require such a big investment.
Primary things to consider changing
From the ceiling to the floor, you can change everything in your kitchen. But you should start with the things that matters the most like the faucet, the sink, counters, and cabinets. Here are a few sources that will help you do that-
Types of kitchen faucets
Types of kitchen sinks
Best faucet and sink brands
You can also read our blog to get a better idea for changing you kitchen interior and hardware.
Final Words
Designing or redesigning a kitchen is not as simple as following a recipe. There are so many decisions to make and all of them need to present excellent results. If it feels like a lot of work, you can always find professional help. You only need to know what you want your kitchen to look like and the professional will take it from there. However if you feel you would love a personal touch and would still like to stick to your budget while at it, conducting some research. It is however not that difficult, you can do it too.