My Kitchen Remodel Ideas, It May Help you 🙂
Thinking of giving a makeover to your kitchen?
Then it was a very good decision to research a bit before finalizing your new style. Because you are not gonna have a remodel every year. So, when you do, it better be good.
Now, we are gonna make you an interior designer in this small article. But you will have a pretty good idea on the basics of kitchen remodeling, what you should do, and what you should not.
Take this article as a step by step planning guide for the refashioning of your kitchen.
And your first step is-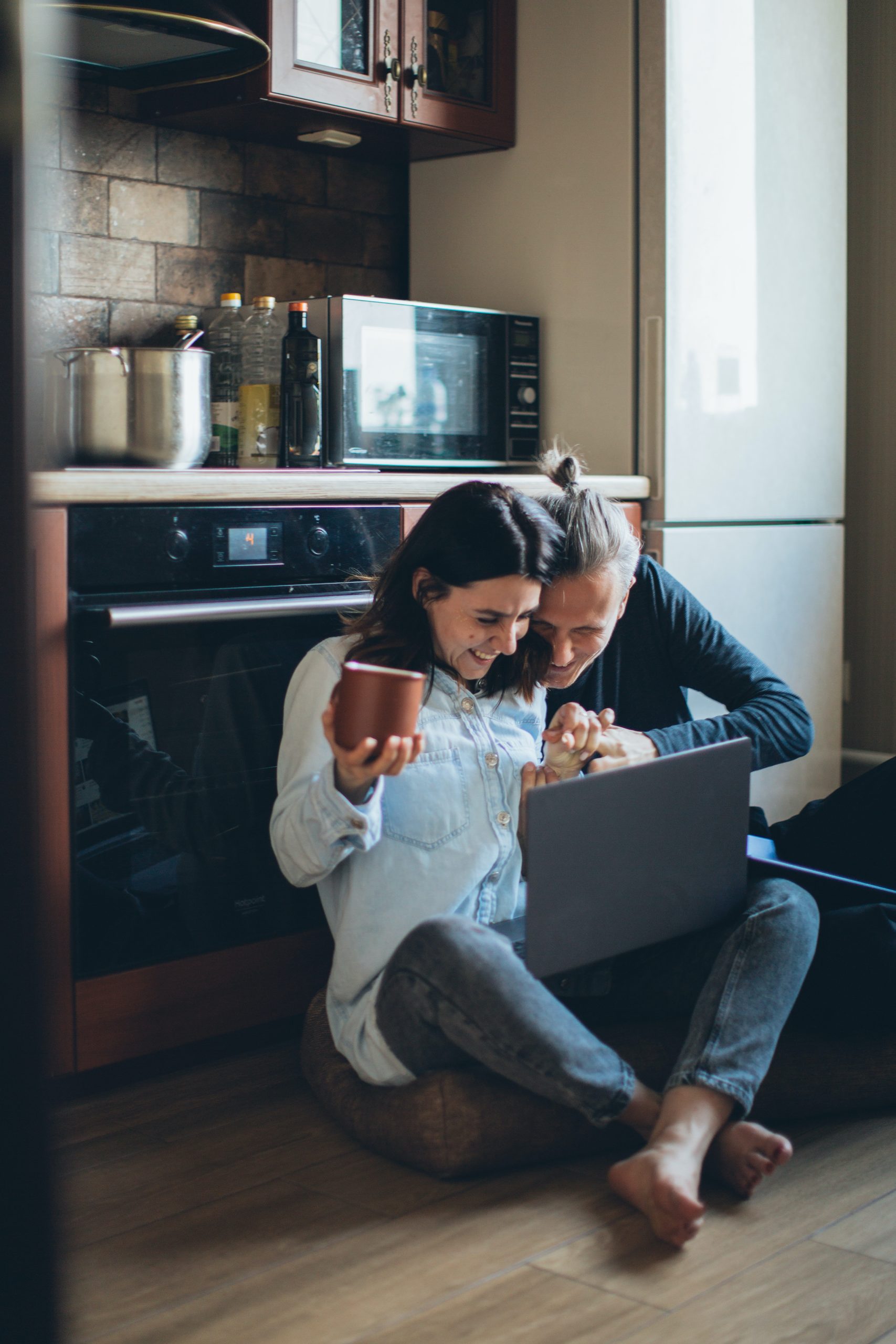 Identifying Needs and Wants
It starts with the problems you are facing at your current kitchen. It may be space, storage or outdated appliances. List the priorities you want in your new kitchen. After you are done with the primacies list the additional features you want.
First let's talk about the sink-
With the sink you have to take some decisions. Here is a list of them-
Number of bowls
Shape of the divider if that is a multiple bowl sink
Numbers of holes in the bowl
Material of the sink
Shape of the sink
Special features that you would like in your sink
These are the things you need to keep an eye on when remodeling your sink.
Now let's see what you will need to consider with the faucet-
Handle type
Automation of the faucet
Valve mechanism
Durability
Mounting position
Number of holes needed
Size and shape of the faucet
Installation process
Special functions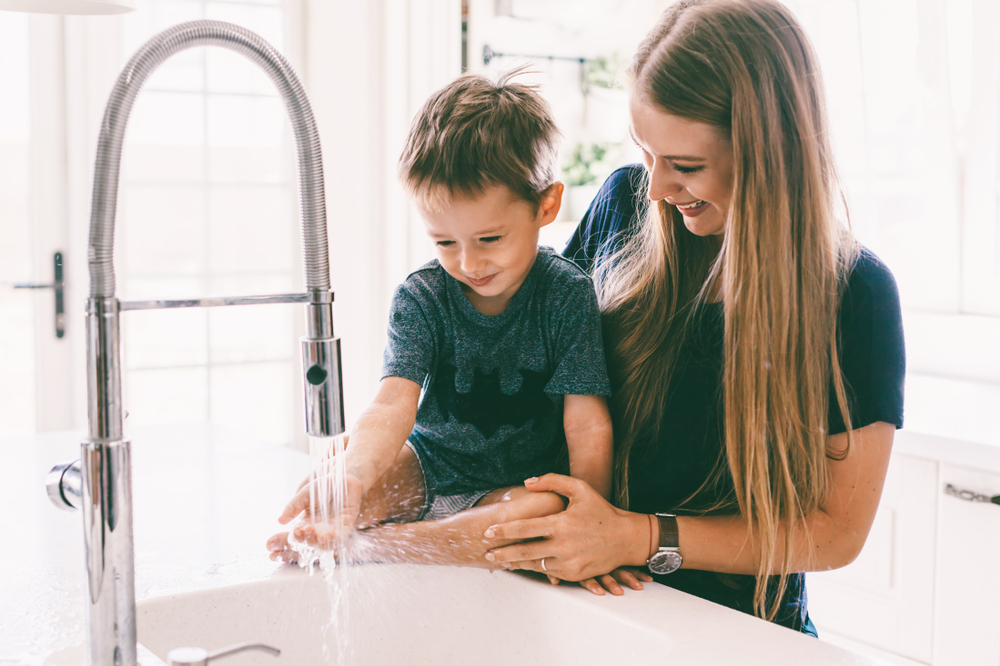 Keep these things in check when remodeling your kitchen. Because they might make the biggest difference in your kitchen.
Designing and Planning
It is the most complex and major part which leads you to remodel your kitchen after identifying your needs and wants. Keeping the needs in mind one has to start the designing and planning phase.
This part includes planning the shape of the kitchen, plumbing, and wiring, designing the sink and faucet models, flooring, installing cabinets and countertops, installing plumbing and wiring fixtures, installing appliances.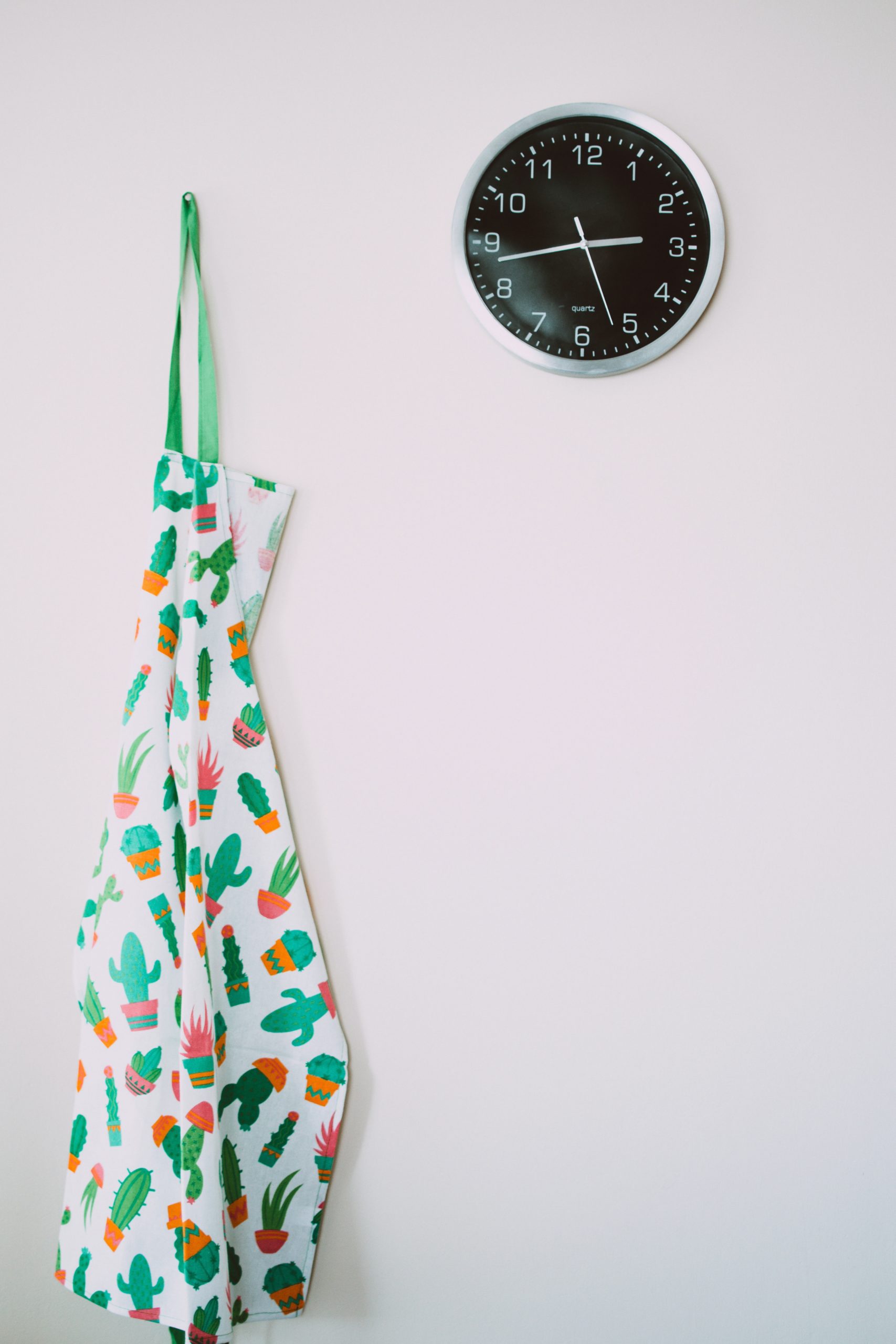 Shape of the kitchen could be-
Single wall
L shape
Double L shape
U shape
Corridor
Deciding the shape is the first big task. To take these complicated decisions you might use apps, consult with an interior designer, or may even appoint a contractor. And some of you will try it yourself.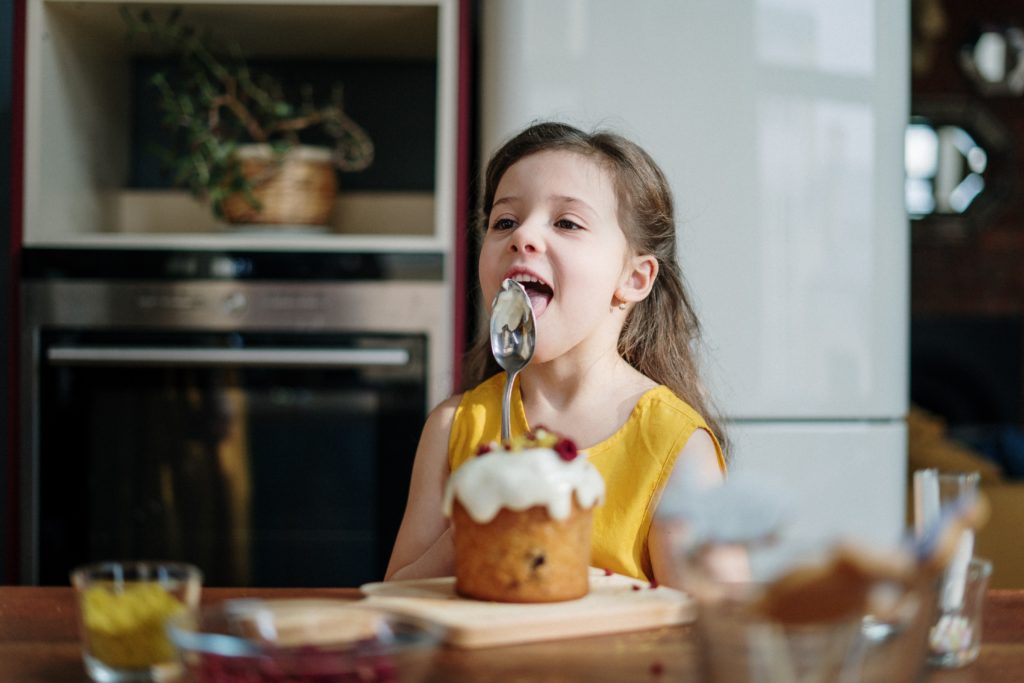 Whatever the way you are going to take to shape a contemporary kitchen. You should keep the following things in mind
Have an Iceland
Focal point
Good amount of space for a big fridge
A small office space
Eliminate wasted steps with a wide counter space
Plumbing includes rerouting some facilities. You might also need to change the location of the sink. As trendy kitchens are taking heavy electrical load, updating the electrical system is also a crucial part which is even more complex comparing to plumbing.
Laying the floor will depend on the available floor gap, personal preference, budget and time. For kitchen flooring, different materials are available including vinyl sheet, ceramic tile, engineered wood, laminate flooring or solid hard wood.
Typically there are two types of models for installing cabinets, one is crown modeling and another one is bottom. Other than these, the scribe is an idea where it covers the space between wall and cabinets. Before installing the cabinets you have to ensure good quality paint in your walls and ceiling.
To install cabinets don't forget to keep clear the corner spaces for functioning the doors of cabinets and appliances. Countertops would be settled by quartz, granite, tile or other manmade materials.
At the time of fitting cabinets and countertops, you should consider the space for following things
Knifes storage
Recycling
Reaching distance of the drawers
Separate kids shelves
Design in a way that cuts your cleaning time. Also keep a lot of lighting in the kitchen especially in the cutting and cooking area.
Budget
It's a very important part to consider. The discussion above depends on your budget that how much you want to spend to remodel your kitchen.
When you are identifying step one, identifying needs and wants, that has to be within your budget. It's true that remodeling your kitchen would add value to your home but it is not necessary to cross the limit of your pocket.
Kitchen Sink and Faucet
We would like to give greater emphasis on this topic. Because they are the star of your kitchen. The look f your kitchen sink or faucet could make or break the looks and effectiveness of your kitchen. So, here is how you should plan for them.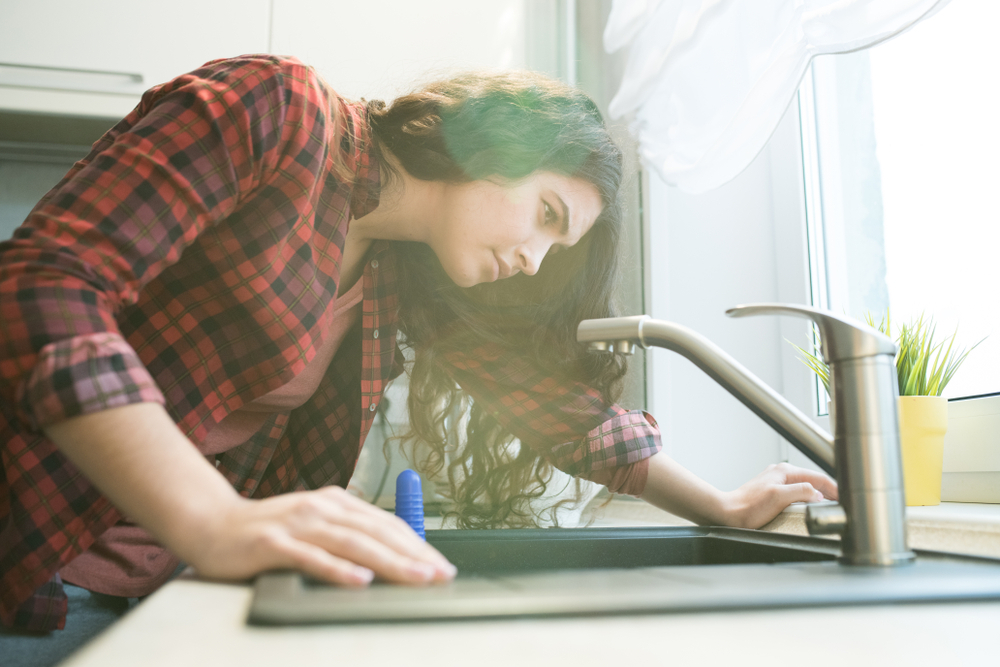 First of all you
Things You Should Avoid
After the dos, here are the don'ts.
Overspending
Even if you have enough budget to spend, it wouldn't be wise to spend a lot.
Wasting space
While planning to remodel your kitchen be careful about the space that should not be wasted.
Rushing in design and planning
To visualize your decision, take time and think wisely. You might mess up if you do.
Impulsive design planning
Don't change your plan at the middle of the work. It is costly and may create inconsistency.
Short-term fads
Remodeling is not inexpensive. Try to avoid your silliness because you're not going to change anything frequently.
Interference in the work
If you are not, don't try to act like a specialist. If you interfere too much in the work it may hamper the quality of the work. It will also make the work lengthy and may create frustration among the installers.
High expectations
Don't expect that after remodeling your kitchen would look like some of the kitchens of your favorite TV episodes. Try to control your high expectations.
Final Words
It is clear that remodelling is expensive and for designing your kitchen, there is no rule of thumbs. You can do it by your own choice or by taking advices from professionals or by using software.